Welcome to the Team Brian!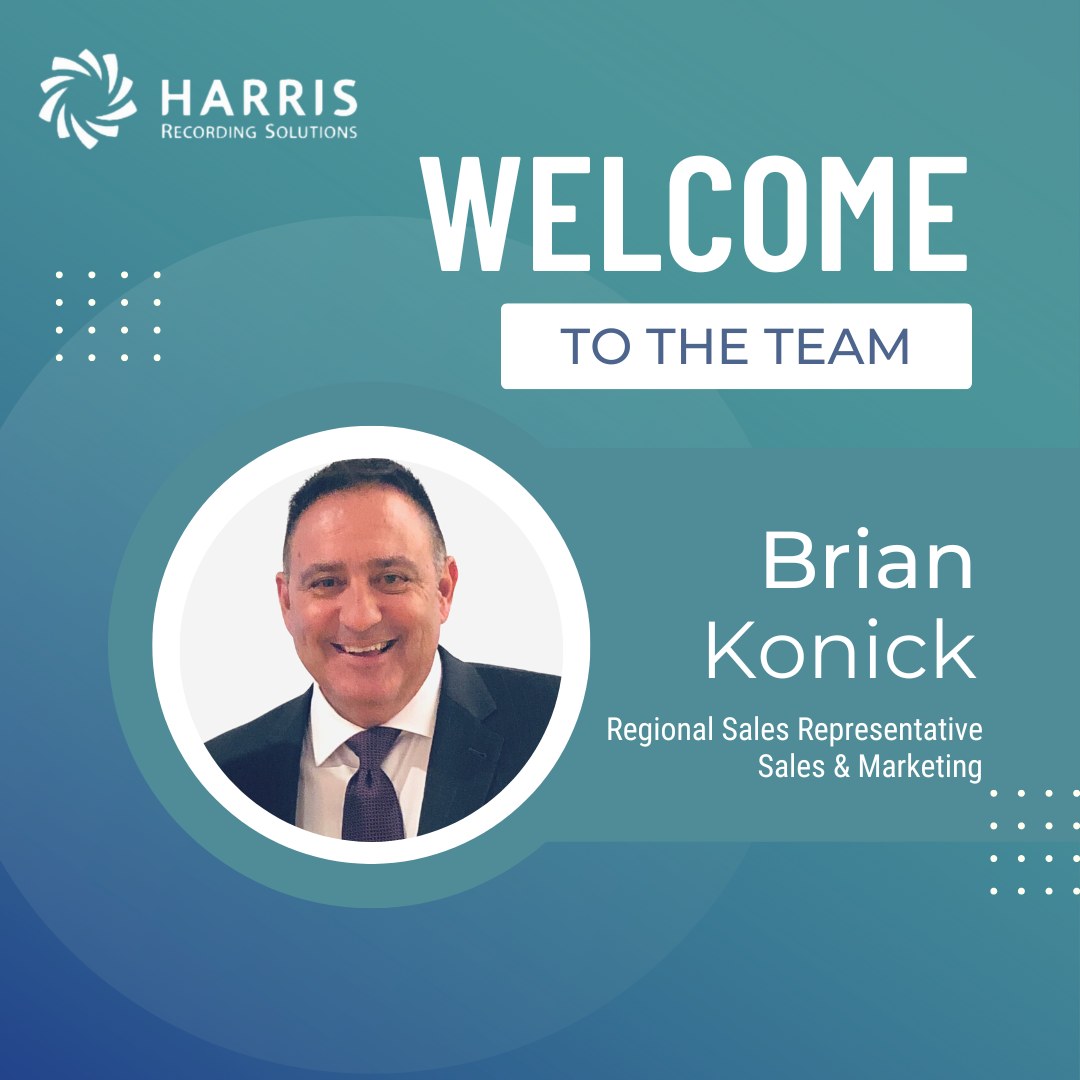 Brian Konick, Regional Sales Representative
We are thrilled to announce that we have a new addition to our team! Please join me in welcoming Brian Konick, our new Regional Sales Representative.
With over 30 years of experience in providing innovative technology solutions to numerous counties, as well as state and local governments, Brian brings a wealth of knowledge and expertise to our organization. He has a proven track record of building successful relationships with clients and understanding their unique needs to deliver tailored solutions that meet their goals and objectives.
Brian is passionate about leveraging technology to help organizations enhance their operations, increase efficiency, and achieve their desired outcomes. He will be responsible for driving sales growth in our region, establishing and maintaining strong relationships with our clients, and providing outstanding customer service.
We are confident that Brian's experience, dedication, and customer-centric approach will help us take our organization to new heights. We are thrilled to have him on board and look forward to his contributions.
Please join us in welcoming Brian to the team!