Creating Solutions Since 2001
Harris Recording Solutions
Harris Recording Solutions offers software that efficiently and securely captures data and images of official records, vital records, and court documents. We make these records and documents available at the click of a button, creating revenue and cost-saving opportunities for our customers, and giving them tools they need to provide the highest level of service.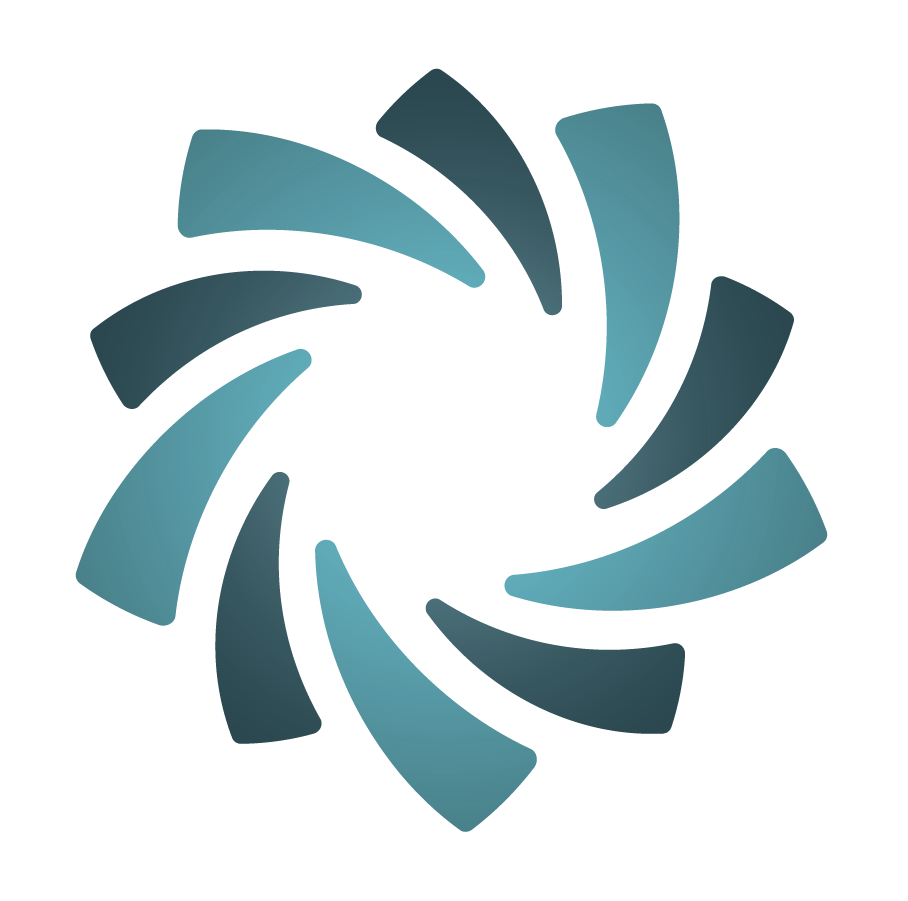 Providing a Full-Suite of revolutionary software
Harris Recording Solutions provides a full-suite of revolutionary software for County Clerks and County Recorders. These software solutions allow our customers to automate the recording process, delivering significant reductions in document handling/processing times. Time and again, we have provided our customers tangible cost savings and revenue generation capabilities. We remain dedicated to delivering technology solutions that keep our clients on the forefront of process improvement, cost management, revenue generation, and customer satisfaction.
Providing Quality Recording Software Solutions
Your Records Are Our Passion
Your records are our passion, and we are committed to providing our customers the products they need to carry out the recording responsibilities of their offices while providing an exceptional customer service experience to constituents and businesses.
Find the Right Recording Solution
Let Us Help You Find the Right Tools for Your Recording Needs.
Latest News
Harris Recording Solutions is excited to be attending the upcoming CDCAT Region VII Fall Conference in Texas! 🔹 November 13-15, 2023 🔹 Hyatt Place Houston/Sugar…
Testimonials
What Our County Partners Say
"The upgrade and implementation of Acclaim was an overall success in our experience. The continued commitment by Harris to create a successful partnership with our organization provides us with the confidence that our needs and concerns will be addressed in a timely and effective manner."
"Improving the level of service to our citizens is my primary goal. Acclaim will drastically improve our recording capabilities and service offerings to the public"
"Harris Recording Solutions continues to exceed our expectations. They are committed to the customer experience and it shows. The Harris team maintains professional relationships and works with us to deliver great results for the public. Thank you HRS for helping us achieve more."