Harris Recording Solutions is a business unit of Harris Computer Systems, which provides mission-critical software solutions for the Public Sector, Healthcare, Utilities, and Private Sector verticals throughout North America, Europe, Asia, and Australia.
Harris Recording Solutions provides a full-suite of revolutionary software for County Clerks, County Recorders, and County and Municipal Courts*. These software solutions allow our customers to automate the recording process, delivering significant reductions in document handling/processing times. Time and again, we have provided our customers tangible cost savings and revenue generation capabilities. We remain dedicated to delivering technology solutions that keep our clients on the forefront of process improvement, cost management, revenue generation, and customer satisfaction.
Our suite of products includes Acclaim, Aumentum Recorder, and Delta Computer Systems Recording solutions. Each product suite is developed for the unique needs of a modern recording office.
Your records are our passion, and we are committed to providing our customers the products they need to carry out the recording responsibilities of their offices while providing an exceptional customer service experience to constituents and businesses.
*Court systems provided to clients in Louisiana, Mississippi and Alabama. Contact our Biloxi office to learn more.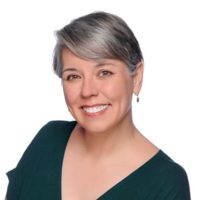 Angela Keeton
–Executive Vice President–
Angela Keeton is the Executive Vice President for Harris Recording Solutions where she is responsible for the strategic direction and operation of the business. She brings over 20 years of experience working for and with County Government officials. Serving as an advocate for her associates and partners alike, Angela's passion lies in the development of systems and solutions that promote a quality customer experience.
Prior to joining Harris Recording Solutions, Angela worked at Harris Govern as the Vice President of Support where she developed multiple customer outreach programs, user conferences, and support systems to strengthen the customer experience. In addition, she was a Commercial Appraiser at a local government appraisal district for six years where she gained critical insight into the real estate market.
Angela is a graduate of LeTourneau University where she earned a Bachelor of Business Management degree.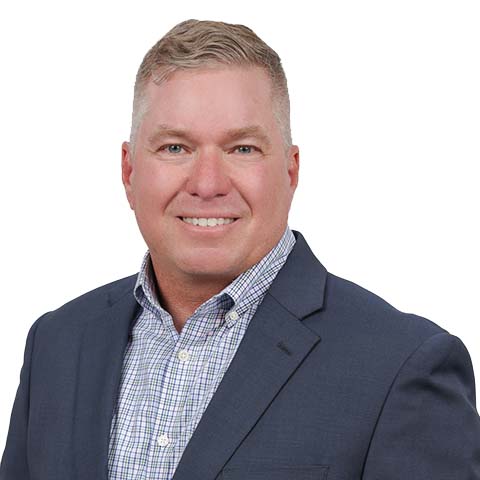 Dave Johnson
–Vice President, Sales & Marketing–
Dave joined Harris Recording Solutions in 2022. Dave brings many years of working within the County government space and brings a vast amount of experience to the team. As Vice President of Sales & Marketing, Dave works directly with our partners and team to ensure our products and solutions are provided with the best customer experience.
Dave is a graduate of the University of Central Florida and is a proud Native Floridian.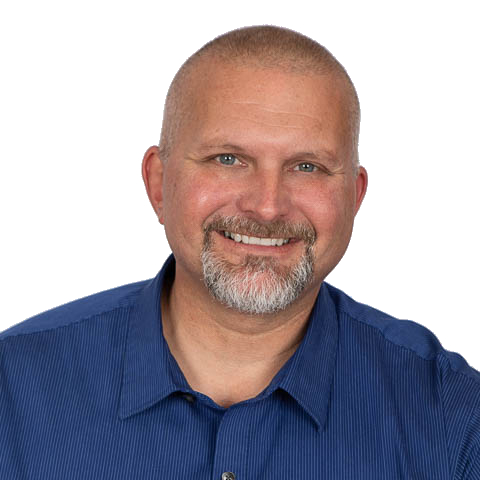 Jessie Potts
-Vice President, Research & Development-
Jessie joined Harris Recording Solutions in 2022 with nearly 30 years of experience in technology and software development. As the head of R&D, he guides the technology team to exceed the needs of our clients by producing reliable and innovative software solutions that facilitate staff efficiency and the successful fulfillment of our clients' official duties.
Prior to joining HRS Jessie was Vice President of R&D within the Harris Healthcare Group. He brings many years of software development experience in areas such as finance, dental practice management, telecommunications, entertainment, and state government systems.