UPCOMING CONFERENCE SCHEDULE!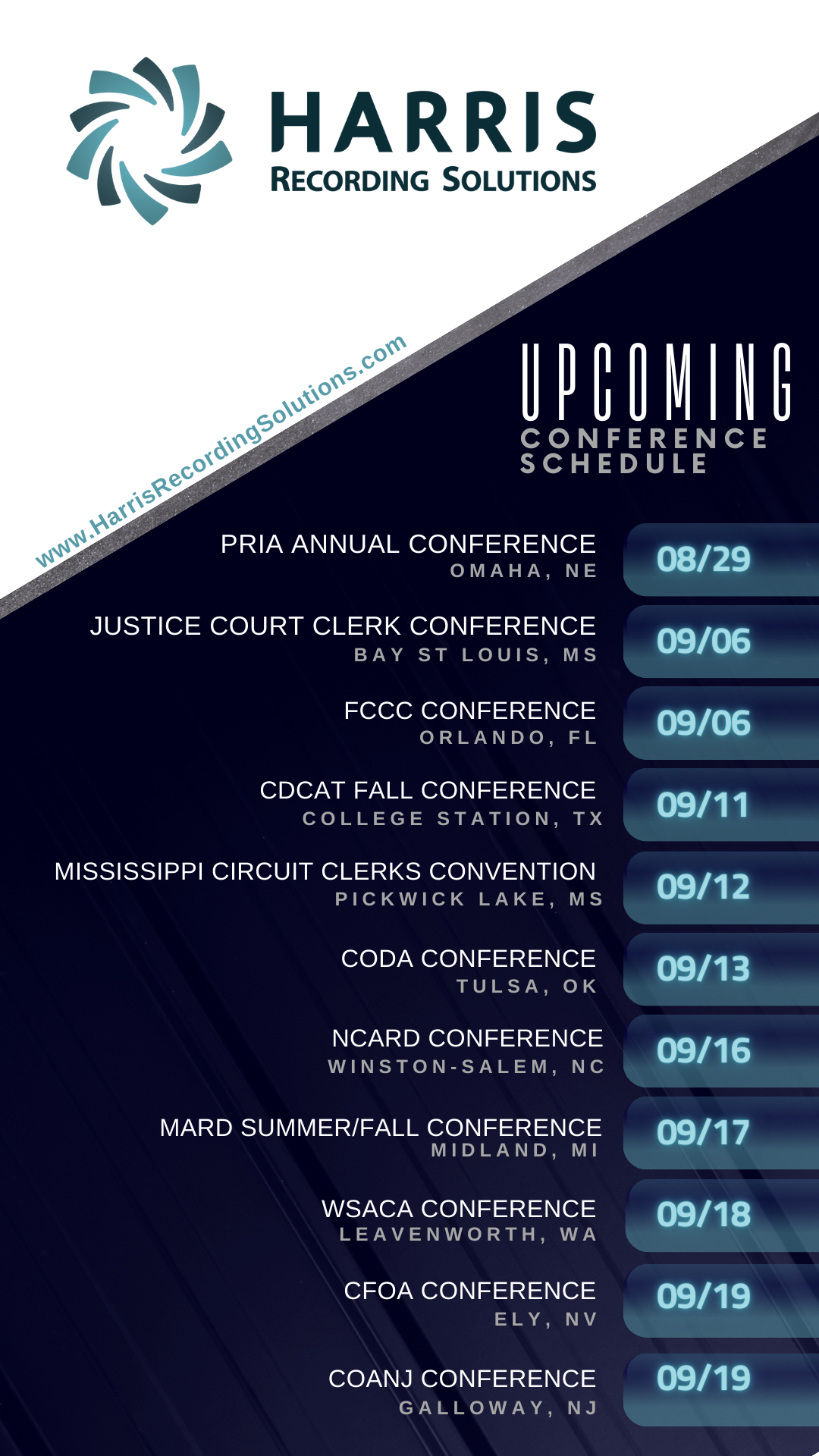 📢 SAVE THE DATE! SAVE ALL THE DATES!!!📅

The HRS team is excited to be a part of the upcoming conferences listed below!

This is your opportunity to engage in one-on-one conversations with our dedicated team members and delve into the solutions we offer!

Please stop by and say Hi! 👋🤝 We look forward to meeting you at our booth and helping you pave the way for success!