Welcome to the Team Jessie!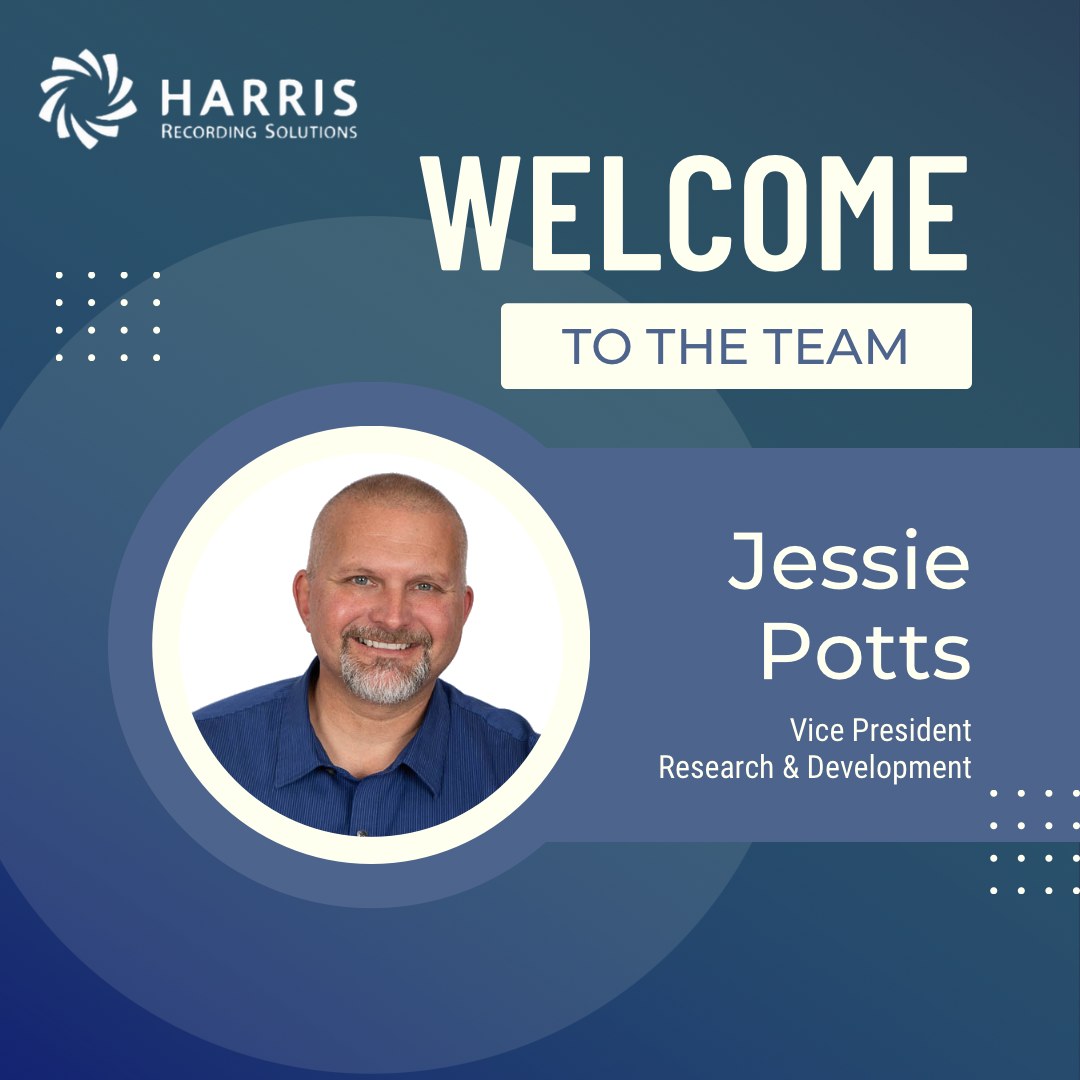 Jessie Potts, VP Reasearch & Development
Please help us welcome our new Vice President of Research & Development, Jessie Potts! Jessie joined Harris Recording Solutions with nearly 30 years of experience in technology and software development. As the head of R&D, he guides the technology team to exceed the needs of our clients by producing reliable and innovative software solutions that facilitate staff efficiency and the successful fulfillment of our clients' official duties.
Prior to joining HRS Jessie was Vice President of R&D within the Harris Healthcare Group. He brings many years of software development experience in areas such as finance, dental practice management, telecommunications, entertainment, and state government systems.
Welcome to the team Jessie! We are glad you're here!