Douglas County, Washington Goes Live with Acclaim and Extract Systems

Douglas County, Washington Goes Live with Acclaim and Extract Systems!
Douglas County Auditor Thad Duvall leads from the front by continuing to invest in processes and products that benefit his staff and the public at large. Douglas County is now enjoying enhanced efficiencies with the recent integration of Acclaim and Extract Systems, providing their users with superior automated indexing and machine learning, resulting in documents being processed faster and with greater accuracy.
"Douglas County has had a long-standing relationship with Harris Recording Solutions. We recently upgraded to the latest recording software version of Acclaim and replaced our previous automatic indexing software with Extract Systems. It has been our experience that software conversions and installations with the Harris team have been successful due to their diligence in understanding our programming needs and business practices up front, prior to going live. Extract is working well with Acclaim and saving us time on indexing each day. We would recommend Harris Recording Solutions to anyone looking for a total solution to meet their recording needs."
Thad Duvall
Auditor,
Douglas County, Washington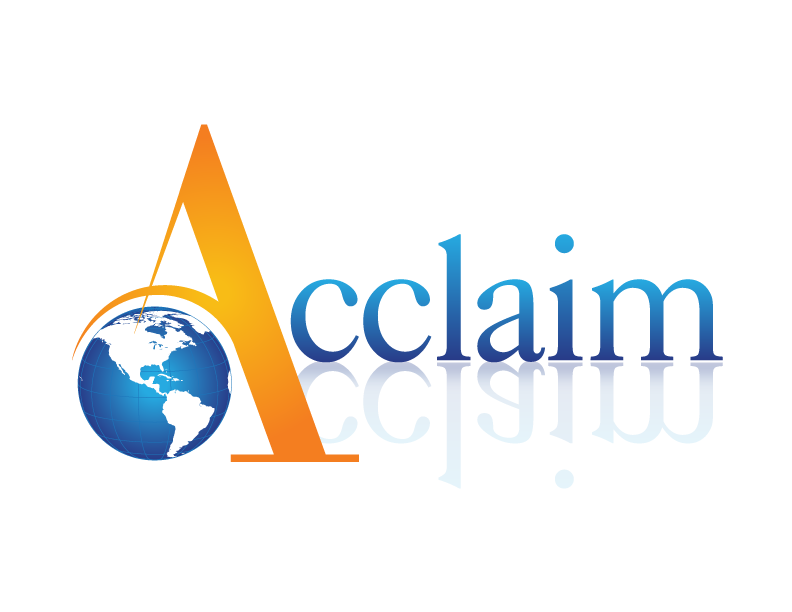 Contact us today for more information about what Acclaim can do for you!
About Harris Recording Solutions:
Harris Recording Solutions provides a full suite of revolutionary software for County Clerks, County Recorders, and County and Municipal Courts. These software solutions allow our customers to automate the recording process, delivering significant reductions in document handling/processing times. Time and again, we have provided our customers' tangible cost savings and revenue generation capabilities. We remain dedicated to delivering technology solutions that keep our clients at the forefront of process improvement, cost management, revenue generation, and customer satisfaction.
Harris Recording Solutions is a is a division of Harris Computer Corporation and its parent company, Constellation Software, which serves over 125,000 customers in over 100 countries relying on its innovative public and private sector software solutions.