Leon County Florida is Live with Acclaim!
Acclaim Is Live in Leon County Florida
Leon County Clerk of the Circuit Court and Comptroller and Harris Recording Solutions' partnership began in 2003 with the implementation of our legacy recording system, OnCore. Leon County has transitioned to Acclaim and is happily enjoying all of Acclaim's many new features and functionality. We are grateful to Clerk Gwen Marshall and all of the talented staff at Leon County for their efforts in making this implementation a huge success!
"Our implementation went very well. Both Michelle Wiedemann (HRS Senior Application Consultant) and Melinda Paradiso (HRS Project Manager) were absolutely awesome! It was amazing to work with them throughout the process and have them both onsite during our go live."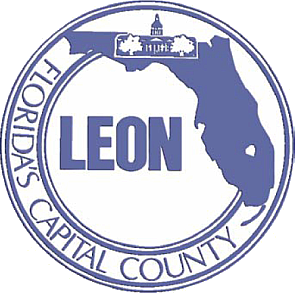 -Kristy Mickler, Leon County Branch Manager
"We want to thank Leon County for their continued support and partnership with Harris Recording Solutions. Here's to many more years of success!"
-Gael Shellhaas, Strategic Account Manager for Harris Recording Solutions.
Harris Recording Solutions is a is a division of Harris Computer Corporation and its parent company, Constellation Software, which serves over 125,000 customers in over 100 countries relying on its innovative public and private sector software solutions. For more information, visit www.harrisrecordingsolutions.com.