Acclaim goes Live in Putnam County Ohio
We are proud to announce that Harris Recording Solutions' Acclaim system is live in the Putnam County Ohio Recorders office. With this implementation, we expand our footprint to the Midwest and return to the Buckeye State. Putnam County has chosen to modernize their office, and provide the innovative experience Acclaim offers to their public.
"The expert training that Harris provided to our staff and searchers was amazing, leading to a seamless and smooth transition." Lori Rayle, Chief Deputy
"Harris did an excellent job with the implementation.  My staff and I could not be happier.  We look forward to a great partnership.  Thank you Harris!" Cathy Recker, Recorder
"We are pleased to provide Putnam County with the solutions that will help them improve all facets of their day-to-day needs", said Wayne Johnson, VP of Sales and Marketing for Harris Recording Solutions.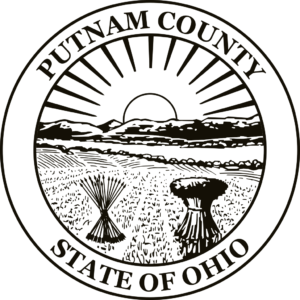 We at HRS would like to thank all of those from Putnam County that played a role in the successful implementation. We look forward to a long and productive partnership with Putnam County and the State of Ohio.
For more information on what Harris can do for you, please contact R. Wayne Johnson at 404-895-4561 or wayne.johnson@harriscomputer.com.