PRIA 2020 Winter Symposium in Austin
Please Join Harris Recording Solutions at the PRIA 2020 Winter Symposium in Austin, Texas February 24-27, 2020
You are invited to join your fellow domain experts at PRIA's 2020 Winter Symposium, the leading resource for the property records industry. This event takes place in Austin, Texas at the Renaissance Austin on February 24th through 27th. Harris Recording Solutions is proud to be a sponsor and would love to meet with you and socialize at this event.
Harris Recording Solutions (HRS) provides a full suite of revolutionary software for County Clerks, County Recorders, and County and Municipal Courts. HRS remains dedicated to delivering solutions that keep our clients at the forefront of process improvement, cost management, and revenue generation. We are committed to providing the products clients need to carry out the recording responsibilities of their offices while providing an exceptional client service experience. We are proud to be a sponsor of PRIA and looking forward to making all your dreams a reality.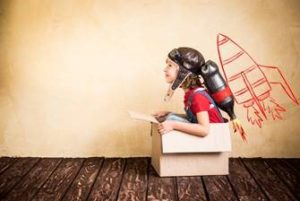 This event is hosted by PRIA. The Property Records Industry Association (PRIA) is an idea: the idea that, within the property records industry, government and business can work together, with mutual respect, to address issues of common concern in the world of property transactions.
PRIA was created based on the concept of "round table" discussions, where participants from all industry segments come together as equals to openly discuss issues relevant to the property records industry and develop best practices and standards for the industry.