Newly elected board member to the Property Records Industry Association
Colorado Springs, CO, August 30, 2019 – This week, at the Property Records Industry Association (PRIA) Annual Conference, Dan Shmukler was elected to the Board of Directors. Dan has been involved with PRIA for over 5 years and has been extremely active in furthering PRIA's mission of "round table" discussions, where participants from all industry segments come together as equals to openly discuss issues relevant to the property records industry and develop best practices and standards for the industry.
"I am honored to be elected to the PRIA Board of Directors. As an organization, PRIA is instrumental in ensuring both government and business are educated on the trends and changes in the real estate recording industry." said Dan Shmukler, Regional Sales Manager for Harris Recording Solutions. A PRIA member since 2002, Harris is a Gold Level Member and was an event sponsor of the Annual Conference this week.
For more information, please contact R. Wayne Johnson at 305-423-0019 x78375 or wayne.johnson@harriscomputer.com.
About the Property Records Industry Association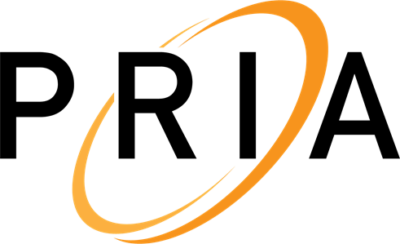 The Property Records Industry Association, PRIA, develops and promotes national standards and best practices for the property recording industry by identifying opportunities for collaboration among industry stakeholders; developing recommendations for standards and best practices; encouraging the adoption of such standards and practices; providing a clearinghouse for property-records-related information; and educating members, stakeholders and the public about the property records industry. For more information, visit www.pria.us.
About Harris Recording Solutions
Harris Recording Solutions provides a full-suite of revolutionary software for County Clerks, County Recorders, and County and Municipal Courts. These software solutions allow our customers to automate the recording process, delivering significant reductions in document handling/processing times. Time and again, we have provided our customers tangible cost savings and revenue generation capabilities. We remain dedicated to delivering technology solutions that keep our clients on the forefront of process improvement, cost management, revenue generation, and customer satisfaction.
Harris Recording Solutions is a is a division of Harris Computer Corporation and its parent company, Constellation Software, which serves over 125,000 customers in over 100 countries relying on its innovative public and private sector software solutions. For more information, visit www.harrisrecordingsolutions.com.